Modern, Stylish & Relaxed wedding photography with a touch of editorial artistic flair. I'm Beth, a luxury wedding photographer based in the North West, proudly grounded in the beauty of Lancashire while venturing across the UK and beyond to capture weddings.
Authenticity is at the heart of my approach. Capturing unscripted moments that shape your unique love story. Your wedding day is more than an event; it marks a significant chapter in your shared journey. Let's collaborate to create memories that seamlessly blend style, sophistication, and the genuine warmth of real connections.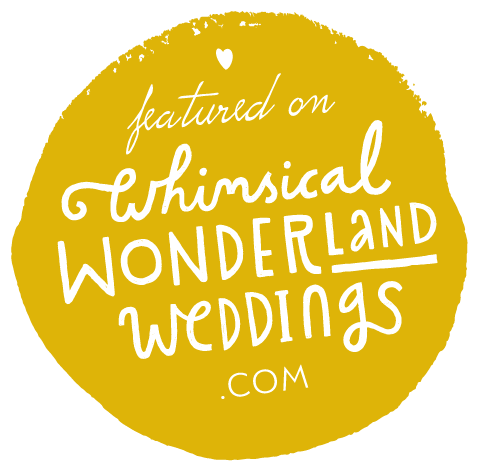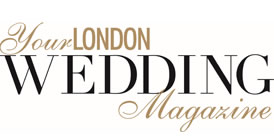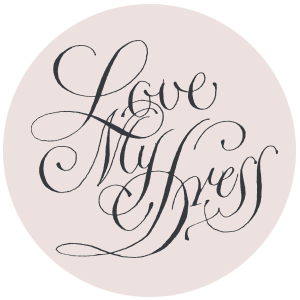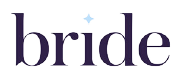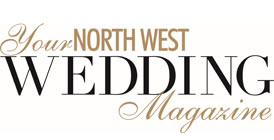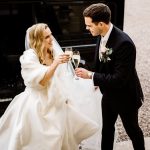 "Beth is so unbelievably friendly, approachable and charismatic - exactly the kind of person you want around you the morning of your wedding! She captured our day perfectly and went above and beyond to ensure we were happy (and not photographed out!). With so many amazing shots to choose from our home is now full of her photos from our special day - we can't thank her enough!"
Charlotte & Chris - Hawkstone Hall
Beth was so amazing on the day and in the run up to our wedding. She made us feel so relaxed when discussing the photos we would like and her experience made us feel that we could completely trust her instinct and go with the flow! Beth has such an easy-going nature and fitted in perfectly on our day. We loved our moments together as husband and wife taking photographs but at the same time, we wouldn't feel too posed as Beth fitted in the background getting all the shots. We were so lucky to have Beth and are very grateful for how friendly and experienced she is! 😊
Jen & Dan - Knowsley Hall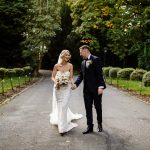 Beth is an absolutely incredible photographer and an even more so lovely person. All of our pictures we've received are amazing. I am obsessed at looking through them all of the time. Beth was always so responsive leading up to the wedding, calming any anxieties I had and offering the best advice and guidance. On the day Beth was like a friend, super friendly and kind and loved having a laugh with us whilst taking our couple and group shots. Throughout the rest of the day you couldn't even tell Beth was around taking pictures, but the natural pictures she produces are unreal. I can't thank Beth enough for capturing our day so perfectly. All my friends and family have commented on how amazing she was and I will continue to recommend her to everyone!! Thank you so much
Lauren & Jack - Bartle Hall